Manufacturers Guide to
Cybersecurity
Minimize your vulnerabilities and reduce the impact of a security incident should one happen
Smaller manufacturers (SMM) often have less complex operational needs and IT/OT infrastructures, they may be able to quickly take some basic steps to defend their information and systems. This 21-page guide is based on insights from experts in the MEP National Network. 
Topics include:
Understanding the Risks to Your SMM Firm
Protecting Your SMM Firm
Identify-Protect-Detect-Respond-Recover
NIST Cybersecurity Framework Steps
…and more!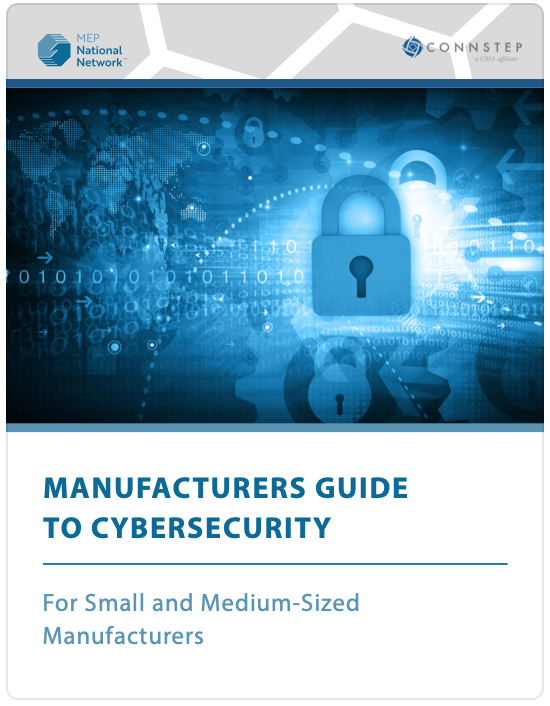 Get your free guide now!
Simply submit the form below to gain access.